😎BK Pros Weigh In.😎
We asked and they answered.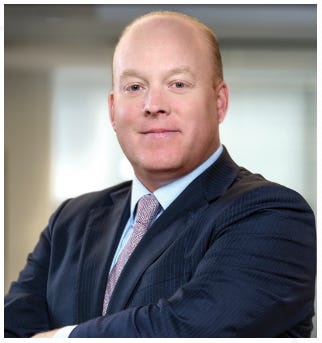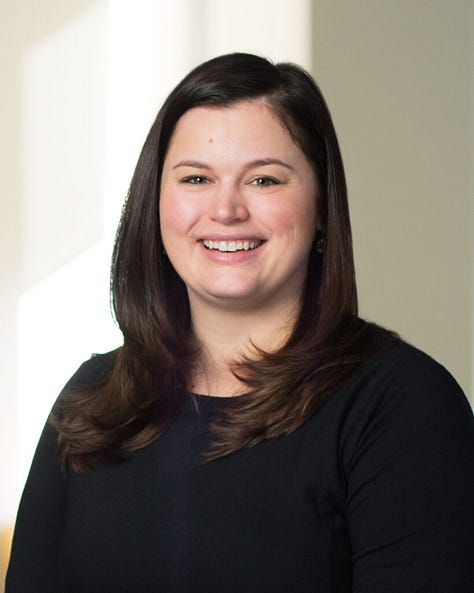 We asked a panel of restructuring professionals to give us their take on '22 and their predictions for 23. Here's what they had to say (in some cases answers were edited for length, clarity, and/or because they just made no f*cking sense whatsoever).
This post is public so feel free to share it ⬇️.
LFG!
This post is for paid subscribers